The Soft Tissue Manipulation Clinic of St. Louis is a licensed professional service providing ancillary treatment to help patients recover from injuries, reduce post-operative discomfort, accelerate healing, relieve chronic pain, and maintain wellness; patients are frequently referred by their physicians. The goal of treatment is to address the root cause of pain and not just the symptoms, in order to achieve long-term relief.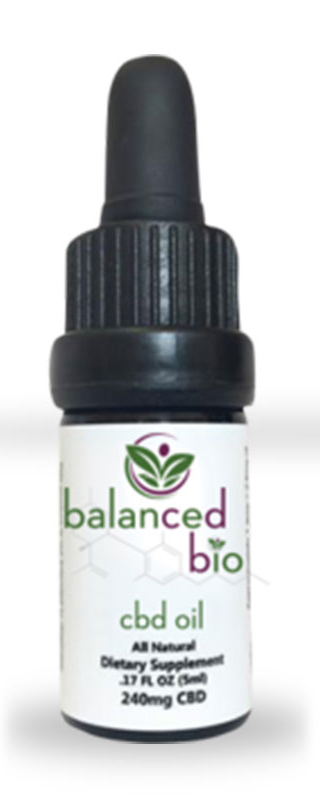 ALL NEW!
ORDER CBD OIL & GET 10% OFF!
Get 10% off when you use "danielaroma" while ordering CBD Oil from Balanced Bio.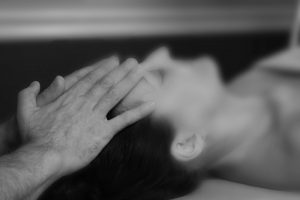 The gifts As a child, I didn't feel so gifted. To be honest, I have little memories of my childhood. I was a quiet, gentle child. I didn't care much about school, about sports. I didn't like playing with other kids. It might sound weird to many of you, but I...
read more
Daniel is a French therapist specializing in soft tissue manipulation.  His work is a combination of Myofascial Release, Craniosacral Therapy, Lymphatic Drainage and Energy Therapy. Daniel experienced the benefits of this approach during his own journey to healing. Many of his patients are referred by physicians and medical staff for relief of symptoms from chronic pain, car accident injuries, carpal tunnel syndrome, cancer, and surgery. He feels very blessed to share what he has learned from world-renowned therapists with his patients.
WHERE ARE THE BENEFITS OF TREATMENT.
One or a combination of the therapies we offer may help:
Relieve stress, chronic fatigue, fibromyalgia, whiplash, chronic pain, headaches, TMJ, carpal tunnel syndrome, sports injuries, muscular tension.
Detoxify the body and diminish cellulite.
Improve circulation, sleep, vitality, and memory.
Alleviate allergies, eczema, chronic inflammation, and sinusitis.
Regenerate burned or scarred tissue; reduce swelling, bruising, and edema.
Aromatherapy is the holistic, therapeutic application of genuine essential oils for enhancing the physical, emotional, mental and spiritual health of the individual. Aromatherapy is used in Daniel's practice as a complement to other massage treatments and therapies; aromatherapy consultations are also available as are specially crafted products to take home for ongoing self-care.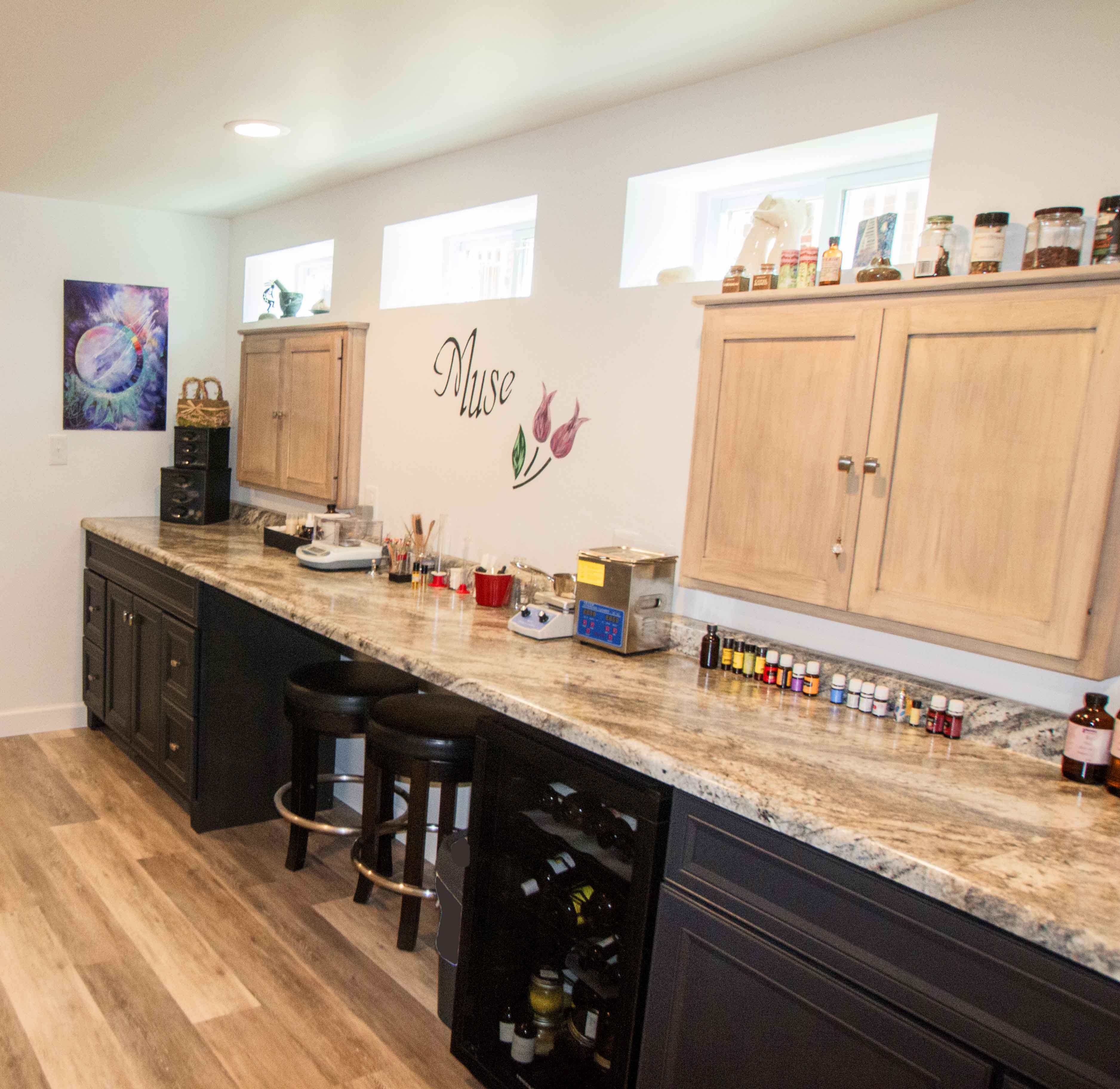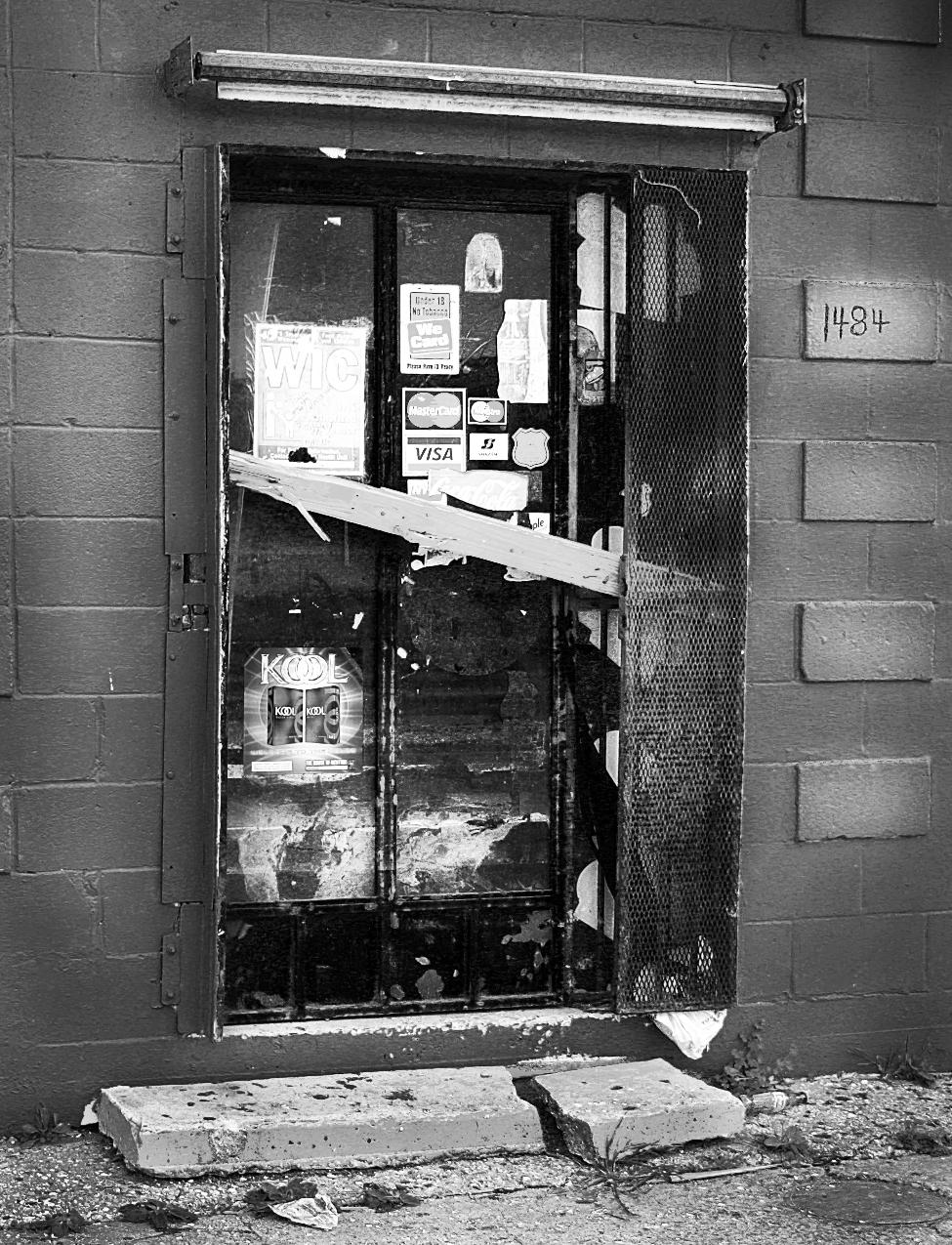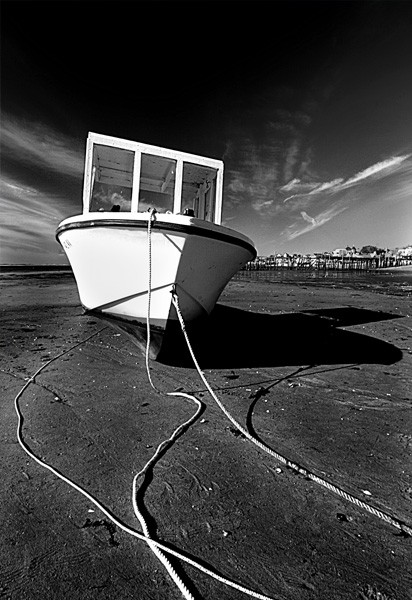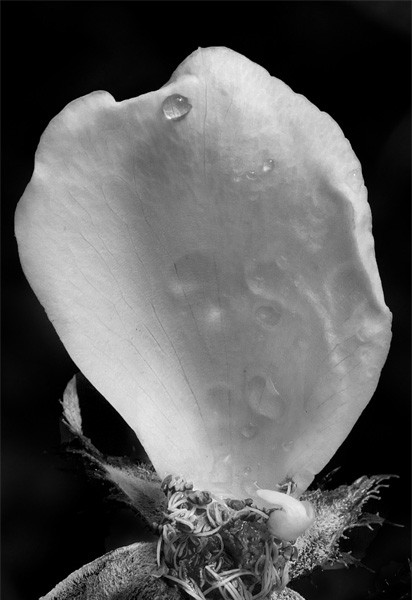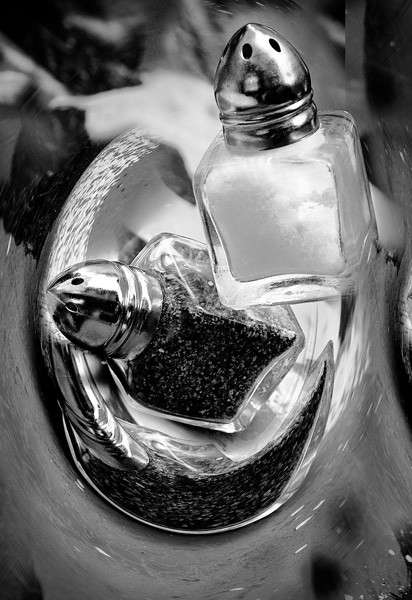 In my work as a Myofascial Release Massage Therapist, I help people every day who are dealing with chronic pain, stress, and injuries as well as cancer patients and others who have serious health challenges. Often for these people, dreams and creativity are missing from their lives.
I have always enjoyed photography and years ago decided to share my gifts and art work at my office for my clients to see. I was surprised to learn that this inspired many of them to do the same in their lives. Some are dreaming again and some are creating art work even though they had thought this was something they weren't gifted enough to do.
Each day of my life, I discover that I have many more gifts to share than I thought I did. My office is a healing place where my photography, art work, murals, and decorations remind myself and others that you don't have to be born an artist in order to bring creativity into your life.
I hope you enjoy these photos and check back regularly for new ones to be posted along with news articles that I would like to share. I also hope you will be inspired to discover your own hidden gifts within and share them with a world that is in so much need of this beauty today.
Daniel Lacroix