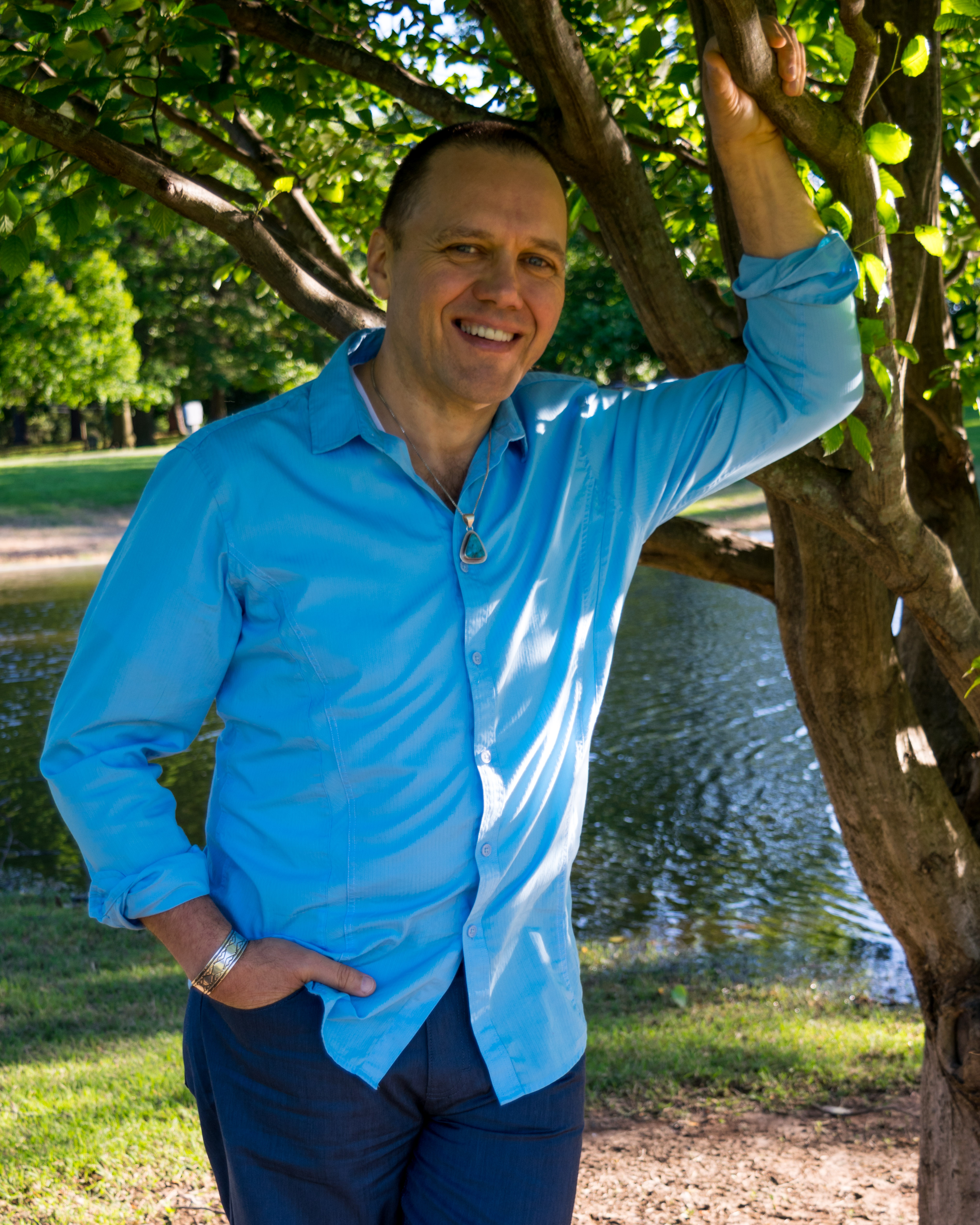 Daniel is a French therapist specializing in soft tissue manipulation. His work is a combination of myofascial release, craniosacral therapy, lymph drainage and energy therapy. Daniel experienced the benefits of this approach during his own journey to healing.
Many of his patients are referred by physicians and medical staff for relief of symptoms from chronic pain, car accident injuries, carpal tunnel syndrome, cancer, and surgery. He feels very blessed to share what he has learned from world-renowned therapists with his patients.
Qualifications
(Education & Training)
Healing Arts Center, Missouri
Swedish Massage | Deep Tissue Massage | Trigger Point Massage
Musculoskeletal Rehab Inc., Florida
Medical Massage | Neuromuscular Therapy
Myofascial Release Treatment Center, Arizona
The John F. Barnes' Myofascial Release Approach
Lomi Lomi
Lomi Lomi training through Massage Pro C.E. taught by Gloria Coppola
Kinesio Taping
Completed coursework in Kinesio taping, including Advanced Concepts and Corrective Techniques as well as Clinical Concepts and Advanced Taping Methods
Aromatherapy Certification
The East-West School for Herbal & Aromatic Studies
Invitation to Life Association, France
Energy therapy using prayer to balance the body, mind, and spirit, to enhance the immune system to promote the body's innate capacity to heal, and to assist patients and their families in critical times.
The Upledger Institute, Florida
Lymph Drainage: Trained with Bruno Chickly, M.D., developer of the technique.
Craniosacral Therapy: Trained with John Upledger, D.O., O.M.M., developer of the technique.
Myofascial Release Treatment Center, Arizona
The John F. Barnes' Myofascial Release Approach